Give said the little stream (tell me you know that song).
So, we give.
As promised, I think we should
GIVE AWAY 18 FAT QUARTERS
of our
Rainy Days and Mondays fabric line
(click
here
to see whole line) from
Riley Blake Designs
. You think? Me thinks so too.
Perhaps you are wondering, "What is a Fat Quarter?" Lesson of the day: It is a
piece of fabric that measures 18" x 22" inches. Ta

da

! Yes, you are welcome.

So, it gives me great pleasure to inform you, that if you WIN, you will receive the

18 different patterns

used in the fabric line. Let's talk value, people. This is over a $50 value and you have the chance to get it for FREE.
Can you feel the love tonight? (quick, name that movie. we watched it not once, but TWICE today. Yes, I was finding new insurance today = not fun = sorry Tillie).



Ahhh

, I digress...
"What would I do with all those Fat Quarters??" you might be asking yourself. Well, you could do lots. Like create throw pillows, make a ruffle skirt, fabric flowers, there are so many ideas.

Here are a few we found scouring the web:
Thanks to some of my darling friends, I saw that Ashley, from the famous Make It and Love It blog, created a tutorial for a lovely little framed decoration. Click here to see the tutorial (p.s. that Ashley is really nice and has some RAD projects on her blog!). Here are a few photos she allowed me to use.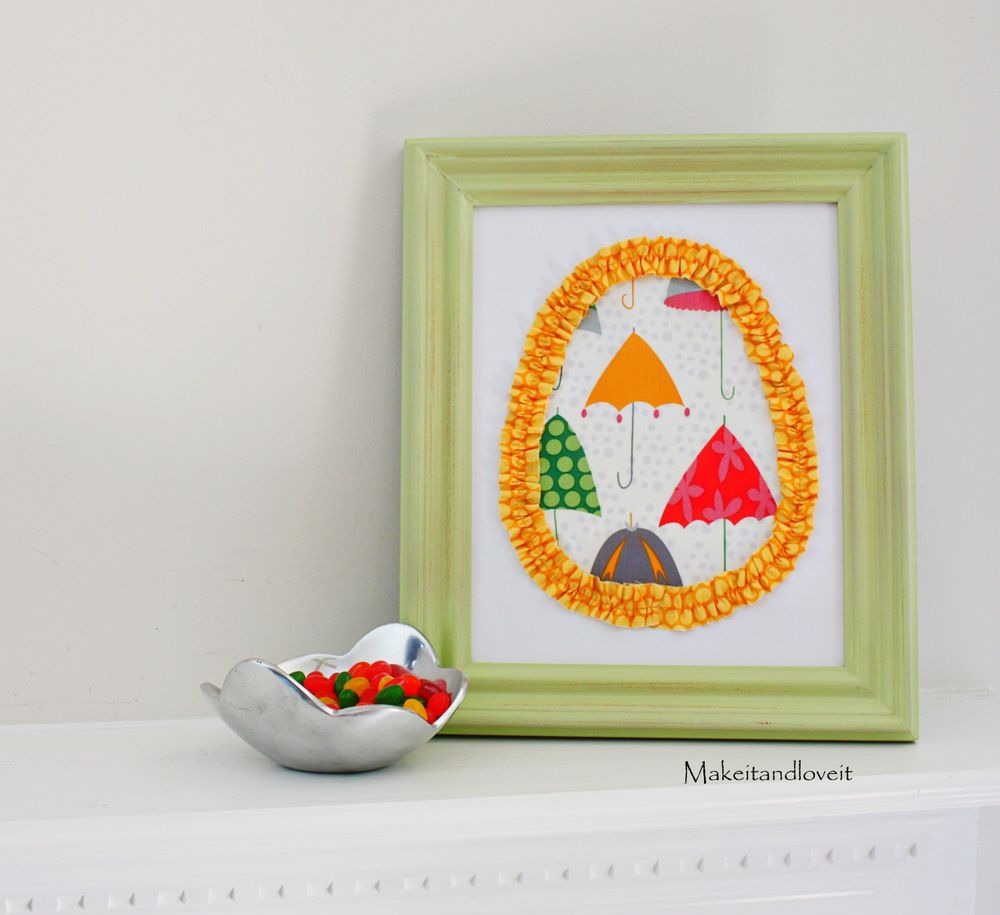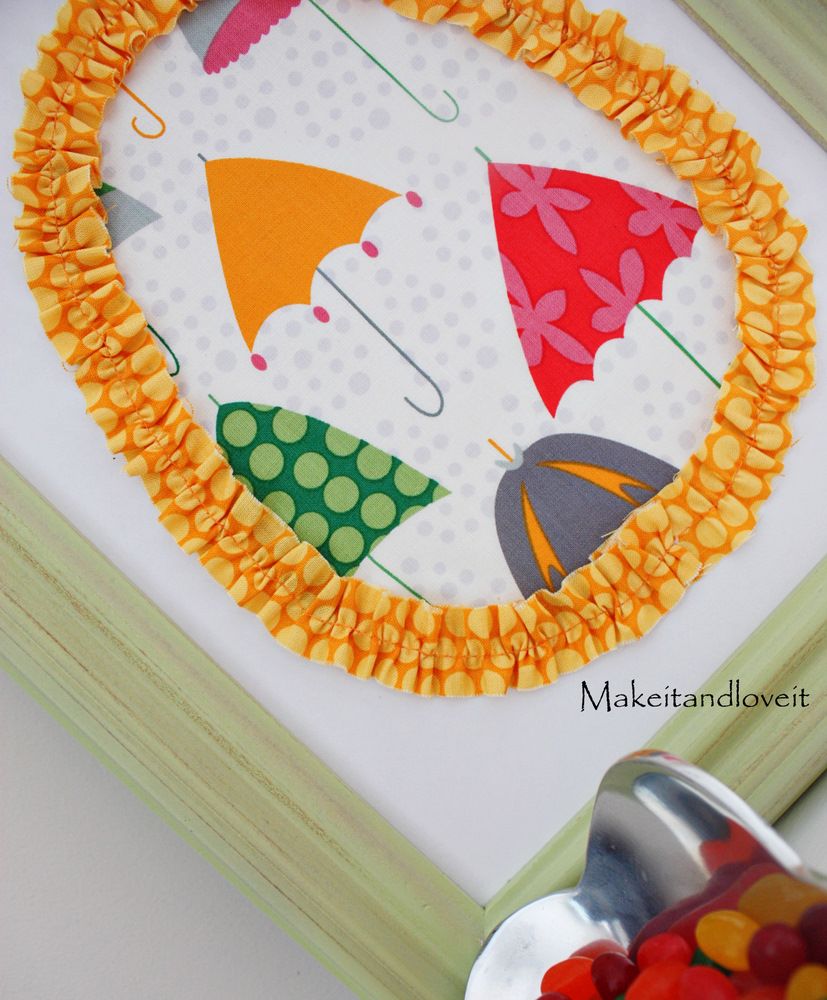 Next, we heard that the ladies at Material Girls are using the fabric with

modge

-

podge

to transform a bathroom (I think a trash can and soap dispenser were involved. Also, they are also making a shower curtain too! Now, I don't profess to be a big sewer, but I don't think the 18 Fat Quarters will accommodate an

entire

shower curtain...

hA

! but it would be a start!).

We found that this blog, Bee in My Bonnet, made a paper doll quilt (see darling image here).

Found these darling outfits from

Nanoo

Designs' photo-stream on

Flickr

.

Then went onto

ETSY

to found these delights:


Like this Laptop sleeve from Bertie's Closet. See purchasing information here.



And, hello, check out this Parade Dress from
Lottie

Da's

Etsy

store
. Oh my. SO darling. And, it made it to the
ETSY
front page? So cool!

Okay, and we also found these two items from

MadBird's

Etsy

store. LOVE them. What great ideas (see below)! Introducing the drawstring REVERSIBLE Project bag &
Needle/Crochet Hook Organizer
. Sweet!
Anyway, we're loving all the fun things we've been finding. If you have a fun idea or have seen something you want to share, let us know and we'll spotlight it too!
BACK TO THE MAIN EVENT!!!
So, if you'd like to win the
FAT QUARTER 18 PACK
, this is all you have to do:
In the COMMENT section let us know what you'd like to see next on fabric. We'd love to hear some of your creative ideas for upcoming fabric lines. And, if you can't think of specific
DESIGN
ideas, let us know what some of your favorite
COLOR
combo's are. What do you wish you saw more of?
That's it. That's all you there is to it. Feel free to pass this along to anyone you might know that likes FREE fabric.
hA
!
The GIVE-AWAY will CLOSE at MIDNIGHT on Monday, April 3rd (central time).
So, as our mom would say, "have at it!" I'll choose the winner using the random.org number generator. So, it's fair and square.
GOOD LUCK!